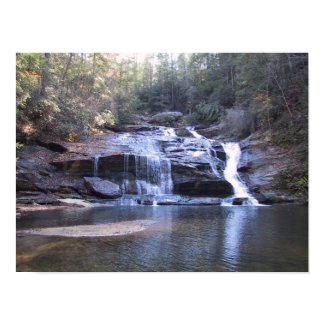 Peaceful Waterfall Poster
by
caroline_collections
Have you been to the Great Smoky Mountains National Park? If you have you probably have seen sights like this there. That's the great thing about the Park. You can go and get away from traffic, people, noise and everything but the pure essence of nature. This poster takes me there. I wrote an article about my time in the Smokies. If you would like to read it, I think you would enjoy it.
Smoky Mountain Memories
If you would like to purchase the poster above you can do so by clicking on the link below the poster.